Arizona's Premier Kitchen and Bath Remodeling Company
Signature Kitchen and Bath
Signature Kitchen and Bath Remodeling is proud to offer their experience and expertise to the Valley of the Sun. We have and continue to work hard to build a solid reputation as a leading residential remodeling contractor. We provide our clients with not only a quality product, but a quality experience. From design inception to project implementation, we work side by side with our clients to ensure that all the cornerstones of a great remodel are covered including budget, design, material selection, craftsmanship and scheduling. As a licensed, bonded and insured general residential contractor accredited with BBB and recipient of the Best of Houzz Customer Service award two years running, we are your source for all of your home remodeling needs.
At Signature, each client is assigned a Designer, a Project Manager, and a Site Superintendent. This team works together to help guide our clients through the sometimes hairy process of home remodeling. We work with your municipality to acquire the correct permits and follow all regulatory and building codes. We have a staff of skilled journeyman tradesmen who provide our clients with expert craftsmanship and outstanding relationships with many specialty tradesmen for those out of the box design elements.
So whether you are looking to upgrade your bathroom, revamp your kitchen, enclose your garage or add room for your family to grow, we are the company to do it. From full home remodels to tile flooring, we can do it all. So please give us a call and take advantage of our free in-home remodeling consultation today!
From full home remodels to tile flooring, we can do it all. 
We can design and build your dream kitchen
We specialize in transforming your space to an oasis of  elegance. 
Our designers will work with you to determine which option is right for your aesthetic tastes and budget.  
Years calling the valley our home
Combined Years experience in construction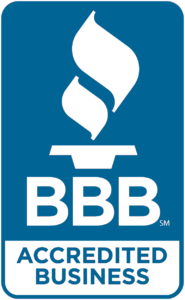 The Signature Kitchen and Bath Company in Phoenix
With over 237 years of combined service, no challenge is too small, too large, too complicated, or too simple for our team. From the start, we encourage customers to place their trust in us. We walk them through the "Concept Design Build" process. The same method that worked for customers 25 years ago will continue to transform your bathroom and/or kitchen today. We also take the time to listen and answer customer questions and concerns.
We want our customers to feel comfortable about the process before the renovation. From simple upgrades to massive overhauls, the Signature team can do it all. We make the impossible possible.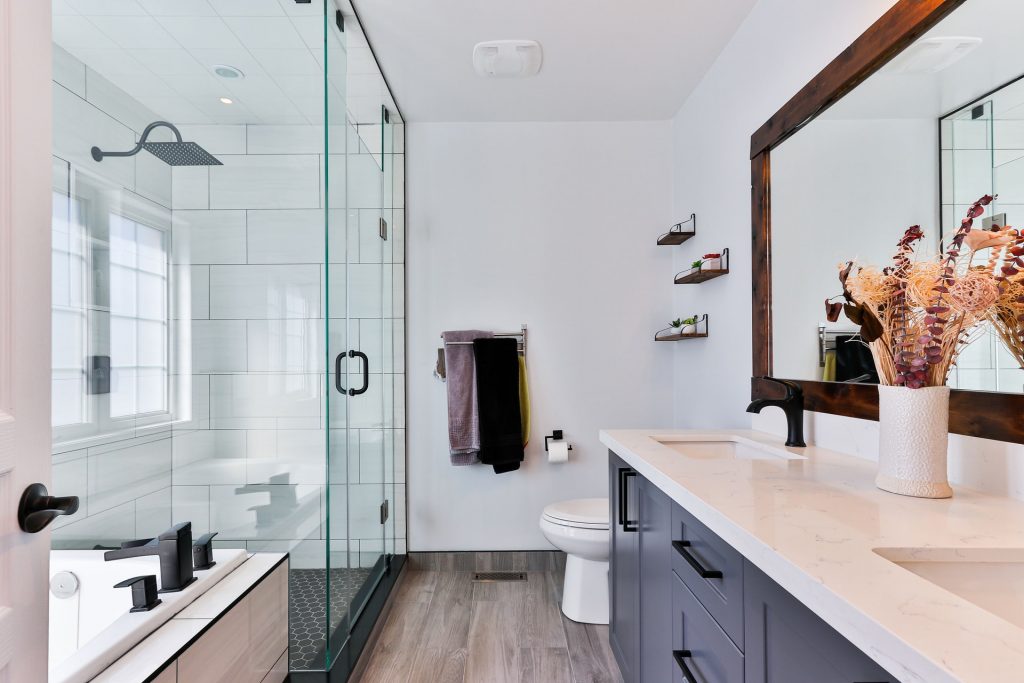 We value our honesty and down-to-earth approach to inform customers about the expenses without saying no to their dream design. Customers rely on Signature Kitchen and Bath to remodel their kitchen and/or bathroom within any budget.
Hidden fees, fine print charges, and deceptive tactics are not how we operate. Our customer base is strong and growing because we are upfront about everything. We place the customer first and ensure the customer leaves satisfied. At Signature, customer satisfaction will always be a top priority.
If reading this makes you skeptical, grab a second opinion from our testimonials. Customers rave about our excellent work and we are proud to display their enthusiasm on our website. Along with reading highly satisfied customer testimonials, thumb through the photo gallery on our website. The photo gallery speaks volumes about our magnificent artisanship and exceptional results. The pride in our work shows with every picture. Our social media sites, Facebook, Houzz, and Google Plus, highlight additional photos to view.
We hire the best team to produce "never settle for less than the best" results.
Signature Kitchen and Bath remodeled our Living/Dining Room, Foyer, and staircase. The stain on our front door and handrail are beautiful. They mixed the stain to my liking and the end result was very rich looking with the wood texture showing. The painting of our walls and laying of our wood floor is exquisite. The gentlemen who worked on our remodel were friendly, accommodating, and professional. I plan to have them work on Phase II and Phase III of our remodel. apsradd, Project Price: $10,000 - $49,999
Signature Kitchen & Bath has completed two renovations in two different homes for us over the last three years – the second one much larger than the first. We found the staff and sub-trades to be knowledgeable, hard working, trustworthy (some of the work was completed while we were out of the country), on time and accommodating from the demolition stage to completion. Signature worked hard to help us get value for our dollars by making suggestions for improvements and connecting us with suppliers. We would certainly consider hiring Signature for any future renovations!
View Our Most Recent Work
Incredible Transformations
Make your home your dream haven. Call us today for your free in-home consultation!
….but we have simplified that process.
Experience is vital to any success! Over our many years in the industry, we have found that three key people are crucial to the successful design, planning and execution of a project
WILL TRANSLATE YOUR DREAM
Your designer works with you to translate your dream into a 3-D Digital Concept for review. Together, you can tweak your dream design until it aligns perfectly with your tastes and budget.
SINGLE POINT OF CONTACT
Your project manager translates your final room design into a reality. They work with you, the designer and the Site Superintendent to manage the project on a daily basis from material selection to final walk through.
ONSITE QUALITY CONTROL
Your site superintendent will manage all aspects of the onsite construction of your project. He will keep the team on target and ensure that all work is done in accordance with industry standards and local building codes.
Want to get an idea of what it could be?
– Select a room and your design style, from contemporary to traditional.

– See the difference hardwood flooring or granite counter tops can make to any room.

– Save your favorite room design to My Project and share it with your friends.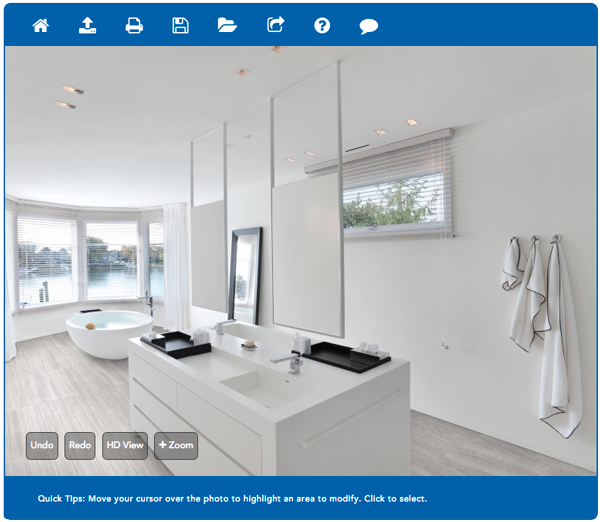 Having the remodel you been considering is closer than you think. We make it easy. Fill the form and get the conversation started.